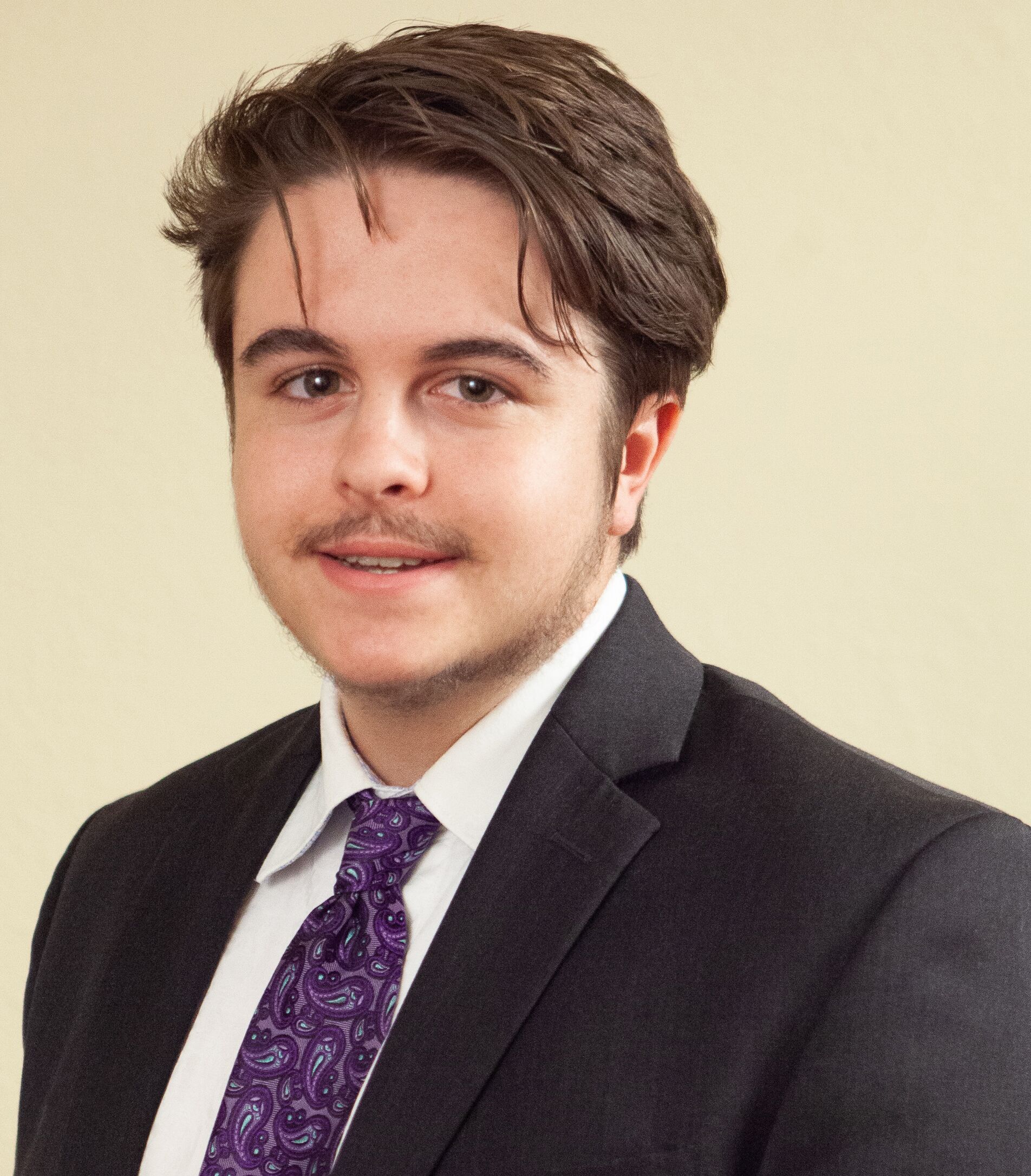 LEGAL ASSISTANT AND CHIEF MEDIA OFFICER
Colton J. Justice was born and raised in Fort Lauderdale and graduated from College Academy at Broward College with both a high school Diploma and an Associates degree in Arts in 2020.
Colton has been highly interested in law and debate since he was young and hopes to continue his education in the future.
In high school, Colton was an active part of his high school debate team, being an event captain for congressional debate, and a semifinalist in multiple national circuit competitions.
Colton loves cars, and spends his spare time working on, and learning about motor vehicles of all types. Colton has a passion for helping those in need and is always there to help those around him in anyway he can.
PRACTICE
As a legal assistant, Colton works and assists in multiple facets of the firm including obtaining medical records and bills. Colton also assists in organizing all supporting documentation as well as transporting highly secure and important documents when needed. In addition to these tasks, he also occasionally meets with and helps clients understand the process of retaining our firm.
As the Chief Media Officer, Colton spends much of his time organizing, writing, designing, and researching marketing material including but not limited to webpages, social media posts, articles, emails, and videos with the help of numerous other professionals in the field.