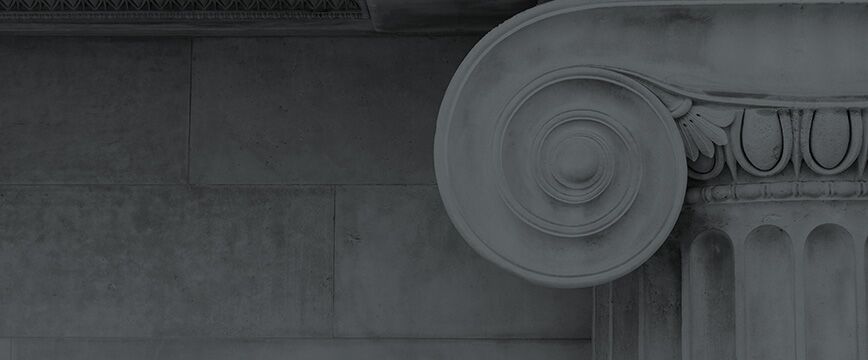 OUR SKILLS, OUR TEAMWORK, AND OUR ABILITY TO PREVAIL FOR OUR CLIENTS HAVE PRODUCED A RECORD OF ACCOMPLISHMENTS.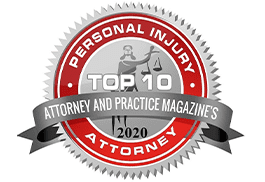 TOP 10 PERSONAL
INJURY LAW FIRM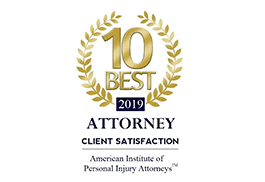 2019 TEN BEST PERSONAL INJURY ATTORNEYS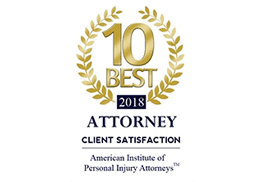 2018 TEN BEST PERSONAL INJURY ATTORNEYS
Avvo Ratings evaluate a lawyer's background, based on the information they know about the lawyer. The rating is calculated using a mathematical model that considers the information shown in a lawyer's profile, including a lawyer's years in practice, disciplinary history, professional achievements and industry recognition – all factors that, in AVVO's opinion, are relevant to assessing a lawyer's qualifications.
Cam Justice earned the designation of Premier 100 Trial Attorney from the National Association of Jurisprudence, an invitation-only professional organization whose stringent criteria and standards recognize commitment to serving clients. Cam's page is here and includes testimonials from clients and from members of the legal profession.
RUE RATINGS- TOP ATTORNEY
Cam Justice and Justice Law have been chosen by Rue Ratings as one of the Top Attorneys in America. Less than 5% of all lawyers in the USA achieve this, and Cam is one of only 100 lawyers in the State of Florida to be so recognized. A rigorous peer review process occurs after nomination, where results, client commitment, ethics, and professionalism must reach the highest levels.
2016- JUSTICE LAW WINS 27TH LARGEST FLORIDA JURY VERDICT
A tragic Boca Raton car accident lead to death and devastation for a family- and Justice Law attorneys Cam Justice and Adam Breit fought to protect the injured parties. The case went to jury trial, and Justice Law preparation and presentation resulted in a verdict for Justice Law clients- the 27th largest jury verdict awarded in Florida in 2016. "Verdicts and compensation can't restore, but they can protect the survivors, create justice for the injured, and offer hope for the family" said Mr. Justice after the large verdict was recognized in Florida business and legal review journals.
Justice Law is an experienced team of professionals, lawyers, staff, and investigators, looking out for the rights of the injured. We are ready to litigate, arbitrate, and negotiate on behalf of our clients to insure that they receive every remedy available to them under the law. Our commitment to our clients and our success in personal injury and accident law creates the record you find on our case results page. To contact a lawyer or our staff or request more information, please email justice@justiceinjurylawyer.com or call our office at 954-515-5656.