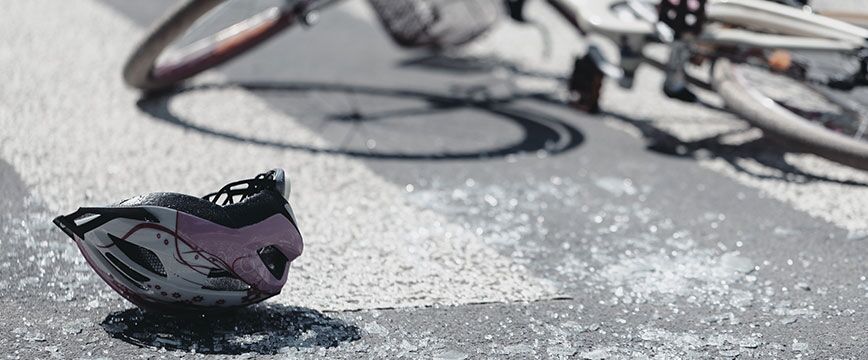 JUSTICE LAW, WRONGFUL DEATH LAW FIRM, PLANTATION FLORIDA
Losing a loved one in a fatal accident due to another person or entity's negligence or recklessness is often the worst experience an individual will ever live through. If you have lost a family member as a result of another person or entity's negligence or recklessness, you may be entitled to claim compensation from the parties responsible. Florida law allows for the decedent's surviving spouse, children, or parents to bring a wrongful death action when the death of the person is caused by "a wrongful act, neglect, or default of another." Our attorneys, staff, and investigative team work with you to insure that your rights are protected and enforced. The tragedy of wrongful death can be mitigated by proper representation, and it also exists as a service to those who come after insuring that the conditions that led to the tragedy won't affect another family in the future. Justice Law's experience, knowledge, and dedication to client welfare can help you. Justice Law's success, demonstrated by our
case results
, gives you confidence of our ability to litigate, negotiate, and arbitrate on your behalf. To contact a lawyer or our staff or request more information, please email
justice@justiceinjurylawyer.com
or call our office at
954-515-5656
.
AT JUSTICE LAW, OUR LAWYERS HANDLE ALL TYPES OF WRONGFUL DEATH CASES:
Automobile, motorcycle, and trucking accidents
Prescription drug errors
Medical Errors by doctors or other medical professionals and healthcare providers
Dangerous or defective products
Inadequate supervision at a swimming pool
Any negligent action or inaction that is the cause of the unnecessary death of another
RECOVERY UNDER FLORIDA'S WRONGFUL DEATH LAWS
Florida law allows for the decedent's surviving spouse, children, or parents to bring a wrongful death action when the death of the person is caused by "a wrongful act, neglect, or default of another. The damages these family members may seek on behalf of their loved one that was a victim of a wrongful death may include:
Funeral and burial expenses
Medical expenses
Loss of financial support of the decedent
Loss of companionship
Punitive damages when applicable
Punitive damages are monetary damages that can be awarded against the "at fault party" in a civil action where the negligent actions rise to a level of gross negligence and the party must be punished and deterred from any future repeat of the same action that caused the wrongful death. To contact a lawyer or our staff or request more information, please email justice@justiceinjurylawyer.com or call our office at 954-515-5656.
WRONGFUL DEATH REPRESENTATION FOR FAMILIES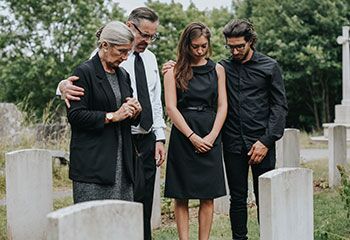 Justice Law is an experienced team of professionals, lawyers, staff, and investigators, looking out for the rights of the injured. We are ready to litigate, arbitrate, and negotiate on behalf of our clients to insure that they receive every remedy available to them under the law. Our commitment to our clients and our success in personal injury and accident law creates the record you find on our case results page.