Firm Practice Area Highlight: Whistleblower Cases
5/20/2021
Engaging in illegal conduct in order to maximize profits is unfortunately something that modern companies and organizations often do. The main way that these companies are kept in check is through their employees. A Whistleblower is someone who notices the elicit conduct and comes forward in order to hold the organization performing the wrongdoing accountable. In these cases, the whistleblower needs to ensure that they go about it in the correct way by ensuring that they receive the protections that they are provided under law.
The first step in stopping an organization you are a part of is for you to reach out to a lawyer that you trust. Finding the right attorney is a crucial step in making sure that you have the guidance and means to both bring the wrongdoing organization to justice, and to make sure that you are taken care of.
There are multiple types of whistleblower cases that we at Justice Law mainly deal with, including but not limited to Qui Tam cases, SEC cases, IRS cases, and Medical Care Fraud cases. In a Qui Tam case, a whistleblower notices an instance of wrongdoing where an organization is defrauding or stealing from a governmental entity. In a SEC case, the whistleblower reports and provides information on a public corporation's wrongdoings and elicit activities (often times related to increasing stock prices or defrauding the public). IRS whistleblower cases involve reporting illegal tax activities or fraud to the IRS. This can relate to both individuals and corporations (including "non-profit" organizations). Medical Care Fraud is when a whistleblower comes forward with information that a medical provider or providers are defrauding either private insurance companies or public health care through Medicare or Medicaid.
In all of these instances, there are both strong legal protections for the whistle blower as well as financial compensation for "doing the right thing". Often times the compensation to the whistle blower can be substantial.
The most important part of the process of blowing the whistle is making sure that you are fully protected and that you receive the maximum compensation available. Because this area is complex, qualified legal representation is essential. If you notice any elicit or illegal activity being done by an organization, your first step should always be to get into contact with an attorney that you trust so that you receive the guidance and advice needed to blow the whistle safely and effectively. Justice Law is available to assist you through this process and to confidentially answer any questions you may have.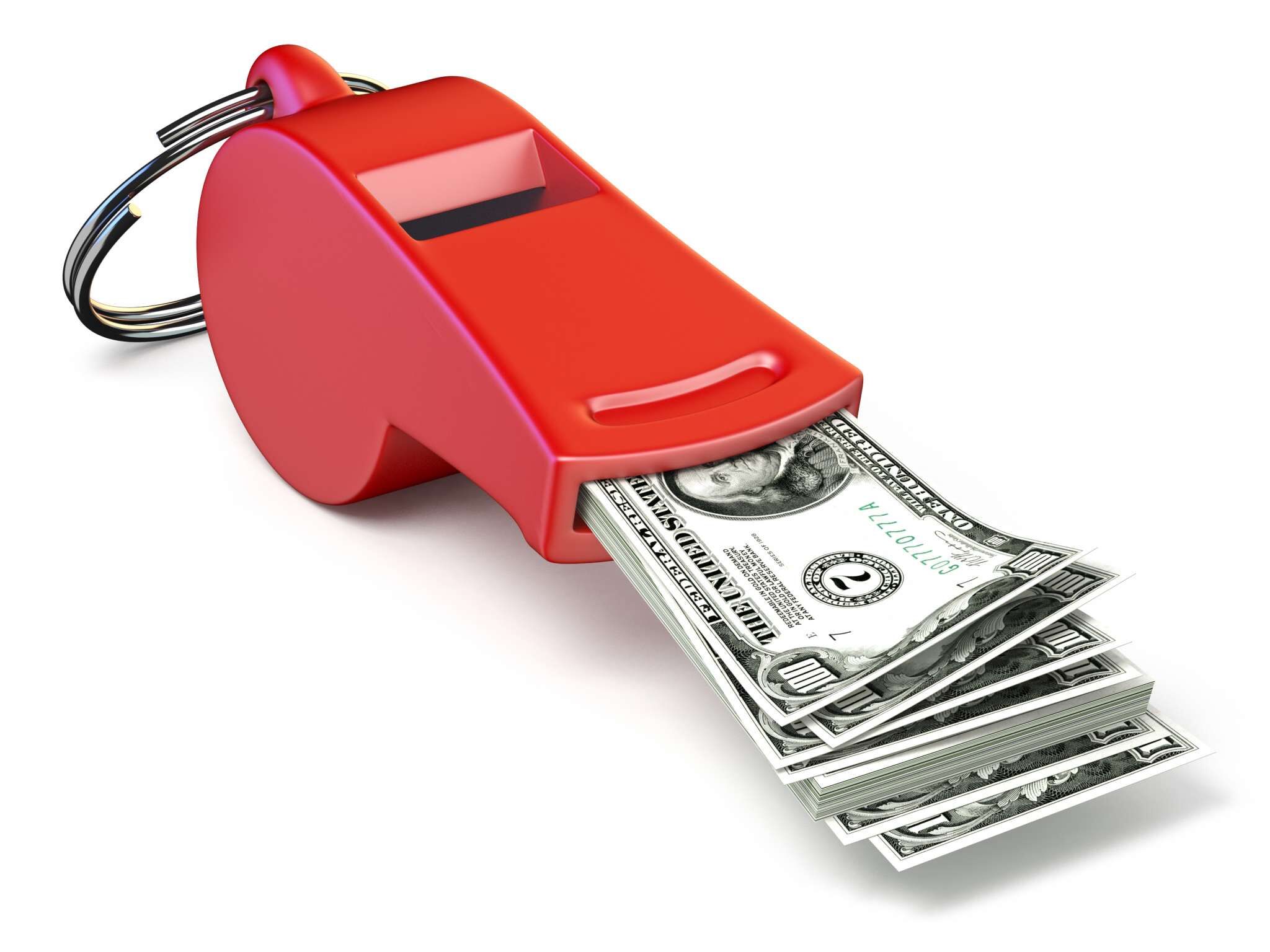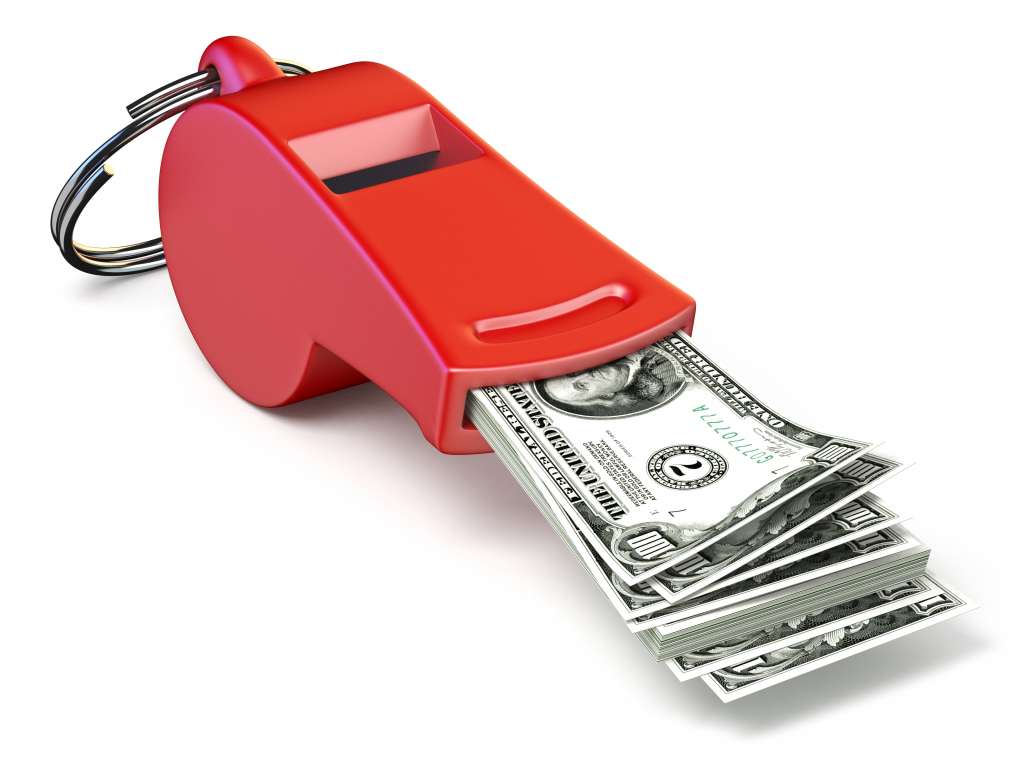 At Justice Law, our mission is not only to fight for each and every one of our clients, it is also to educate the public about cases that might affect them. Through the Civil Justice systems, the United States has a playing field where the small can right wrongs committed by the wealthy and powerful. As the great Clarence Darrow said "As long as the world shall last there will be wrongs, and if no man objected and no man rebelled, those wrongs would last forever."
By providing accessible and accurate information in the areas our firm practices, we hope to educate the public so none of us are powerless against wrongs committed by the powerful. The Justice Law family sincerely hopes that by providing these articles we are able to help you make informed decisions and feel more comfortable with any situation you or a loved one may be in. Always fighting for our clients, we are happy to answer any and all questions you have, whether it is by email to justice@justiceinjurylawyer.com, by phone to (954)-515-5656, or by phone or text to (954)-874-5529