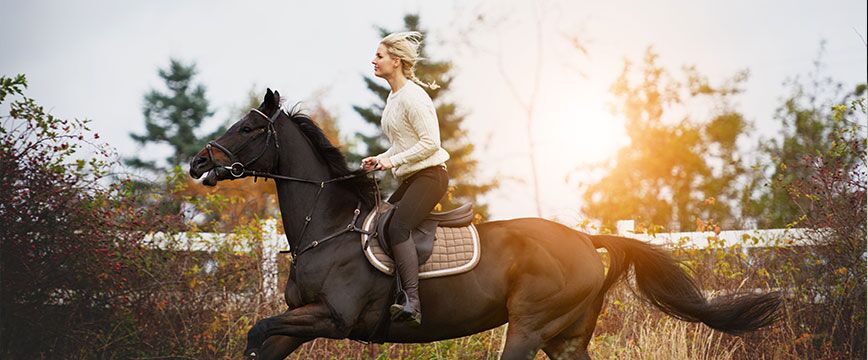 JUSTICE LAW, EQUINE INJURY LAW FIRM, PLANTATION FLORIDA
Size, power, speed- horses evoke powerful emotions and are powerful animals requiring skill, patience, and knowledge. Cam Justice is a horse and stable owner, experienced rider with a World Chamion in the family and has the legal and equine experience to deal with any horse-related accident, injury, or case nationwide.
Given the size, speed and unpredictable nature of horses, the very act of horse riding carries with it inherent risks. Equine accidents can occur when riding, working with or even caring for horses, and at times, the accidents are caused by the negligence of some other individual or entity. Such individuals or entities may include a training school, ranch, show, stable owner, arena or tour company as well as the owners and/or employees who may be responsible for your injuries.
The responsibility of these individuals and entities extends from maintaining the premises and equipment through giving the proper riding instructions and supplying safety equipment. If you have suffered an injury while riding or working with horses, our expert equine personal injury attorneys can assist you with bringing a claim against the party responsible for your injuries.
Justice Law's success, demonstrated by our case results, gives you confidence of our ability to litigate, negotiate, and arbitrate on your behalf. To contact a lawyer or our staff or request more information, please email justice@justiceinjurylawyer.com or call our office at 954-515-5656.
ACTIONS ARISING OUT OF EQUINE ACCIDENTS INCLUDE:
Road accidents involving horseback riders
Dangerous or defective horseback riding products
Equine accidents in the workplace
Equine accidents at competitions or shows
Equine accidents while training
Unsafe or dangerous conditions on private property
Inadequate supervision while riding
Contact Justice Law to speak to us about any equine accident. Whether horse, pony, competitor, rider or spectator Justice Law specializes in representing those injured or affected by equine accidents. Our offices in Plantation, Florida, are convenient to South Florida's premier horse country: Davie, Southwest Ranches, Parkland, and Plantation Acres. To contact a lawyer or our staff or request more information, please email
justice@justiceinjurylawyer.com
or call our office at
954-515-5656
.
HORSE AND RIDER ACCIDENT OR INJURY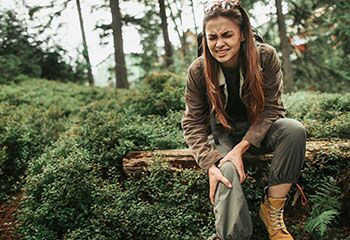 Justice Law is an experienced team of professionals, lawyers, staff, and investigators, looking out for the rights of the injured. We are ready to litigate, arbitrate, and negotiate on behalf of our clients to insure that they receive every remedy available to them under the law. Our commitment to our clients and our success in personal injury and accident law creates the record you find on our case results page.