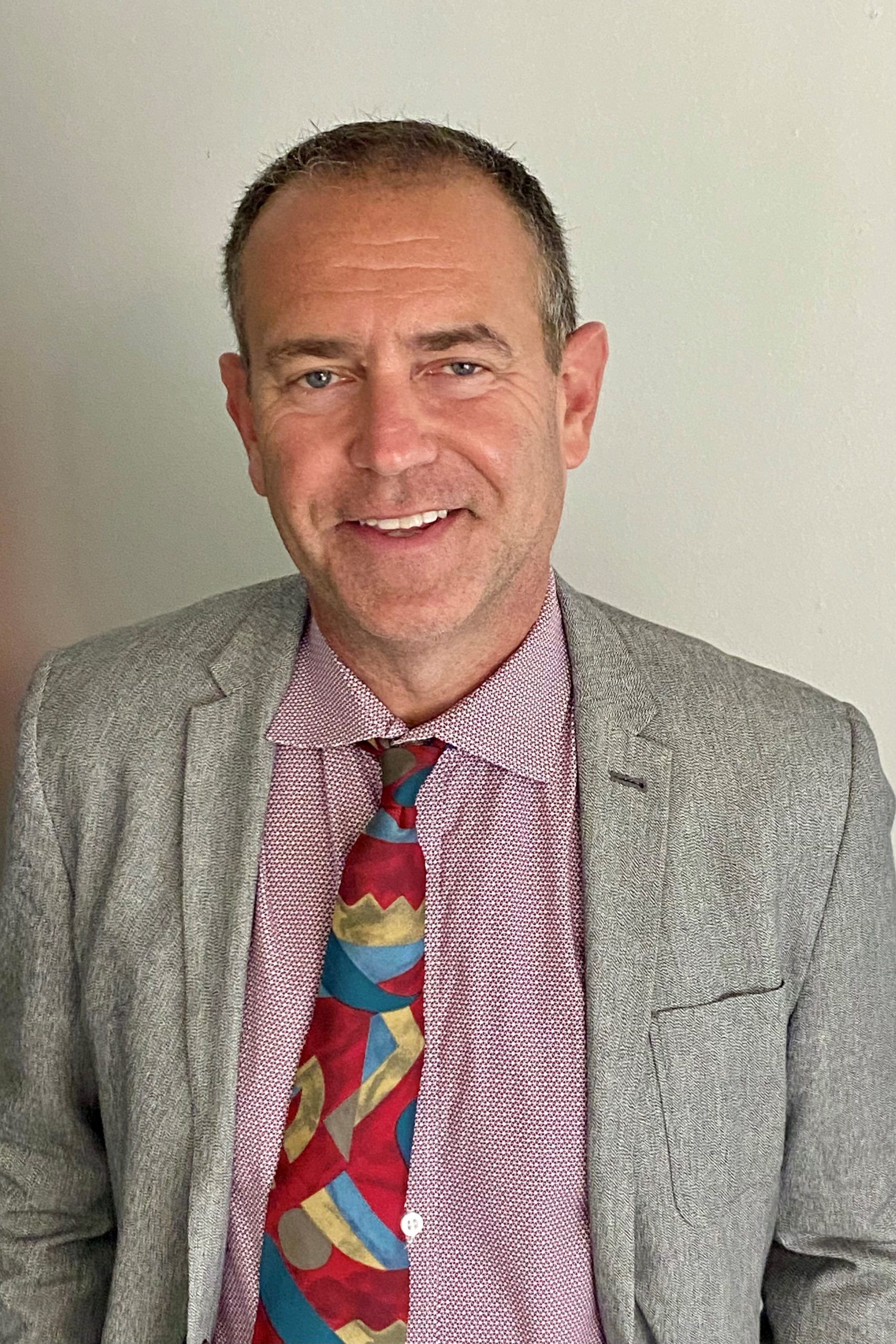 Attorney Russell D. Bernstein
"I am a proud, committed, hands-on lawyer. My goal is to obtain a just result for each of my clients. I strive to balance client interests with important individual and community values. It is something I work very hard to achieve."
Russell D. Bernstein, Esq., President of The Law Offices of Russell D. Bernstein, P.A., has been a resident in the State of Florida since 1990. Russell attended the University of Florida, in Gainesville, Florida, from 1990-1994, where his major was Criminology. Mr. Bernstein graduated from the University of Florida, with high honors in 1994, and then attended Nova Southeastern University from 1994-1997.
Upon his admission into Nova, he immediately began interning for several lawyers in various different areas of the law. He concentrated as an understudy in the Office of the Public Defender in Broward County, Florida, and then went to work part time in law school for attorneys practicing in traffic ticket, criminal defense and DUI law.
Immediately upon graduating Nova Southeastern University, Russell D. Bernstein, Esq., opened up his own practice, and has been concentrating in traffic ticket, criminal defense and DUI defense law ever since in Coral Springs, Florida. He has represented tens of thousands of clients.
With Russell's passion for fighting for the underdog, and his commitment to client service, Russell has joined Justice Law as "of counsel" where he will continue his commitment to fighting for injury victims and their families."
Russell Bernstein is an avid sports fan and animal lover, and takes a tremendous amount of pride in assisting those who need zealous legal representation. He is privileged to be of counsel with Cam Justice, Esq. and The Justice Law Firm, whom he has proudly known since 1997. Mr. Bernstein looks forward to many more years of the successful practice of law with Justice Law, and is always here to render sound legal advice to any client or prospective client who needs professional legal counsel.
It's an honor and a privilege, and the passion will always remain.